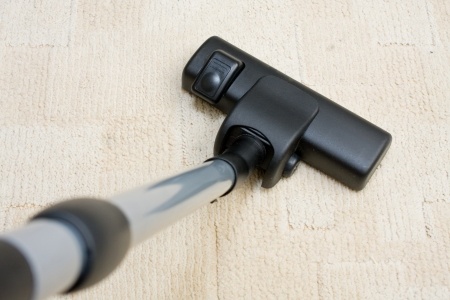 In the hospitality industry first impressions make or break your bottom line.  With the high volume of clientele moving through your facility, it is imperative to maintain a healthy and inviting environment.  This also helps ensure the health and safety of your clients and your staff.
We offer a multitude of services to maintain a clean, sanitary, welcoming environment for every aspect of your facility from hard floor surfaces to disinfecting frequently touched objects.
In addition we offer the FiberBrite Carpet Maintenance program which will maximize the look and life of your carpets.
Your clients are sure to be impressed when using JanTech.